In Chronological Order 2021:

Run Like the
Wind Running Festival is a trail running festival among amazing views, and interwoven through the majestic wind turbines at
Wild Horse Wind and Solar Facility
just outside of Ellensburg, WA. Distances include a 5K, 10K, and Half Marathon. All on trail or gravel road. Views of Mt. Rainier, Adams and St. Helens on a clear day. Registration includes a tour of the wind turbines. Free massages, live music, beer, real food and a fun run for the kids. Benefits Kittitas County Search and Rescue.
www.run-like-the-wind.com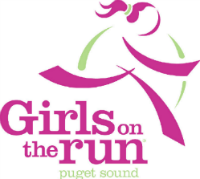 This race is TBD
Girls on the Run
is a non-profit organization whose mission is to inspire girls to be joyful, healthy and confident using a fun experience-based curriculum which creatively integrates running. The program is for 3rd through 5th grade girls in the Puget Sound Area. Their 5K is the girls "graduation" from the program but is open to the public. Come be inspired by the energy around you. All proceeds benefit Girls on the Run.
www.girlsrun.org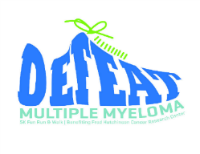 This race is now a virtual race on June 27th, 2021! The Defeat Multiple Myeloma 5K and 1 mile run/walk is a family friendly event that brings community together to support Multiple Myelomoa Research. In your own neighborhood! 100% of the proceeds for this race go to critical Myeloma research at Fred Hutch. www.defeatmyeloma.org



This race has gone virtual! - Head for the Cure 5K - Defeating brain cancer step by step. The
mission of Head for the Cure is to raise awareness and funding to inspire hope for the community of brain cancer patients, their familie
s, friends, caregivers and other supporters, while celebrating their courage, spirit and energy.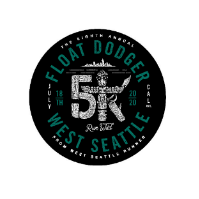 This race is TBD - Imagine running down California Ave SW, a main drag usually reserved for cars. Imagine being cheered by thousands of spectators along the entire length of the run. Imagine trying to outrun the parade floats of the West Seattle Grand Parade. Imagine finishing your race with a root beer float. All this can be yours at Float Dodger 5K on July 18 in West Seattle. 100% of the proceeds benefits West Seattle Food Bank.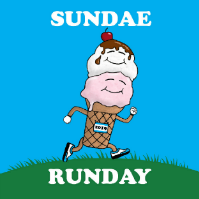 July 18, 2021 - Celebrate National Ice Cream Day with the Sundae Runday, a brand new race celebrating all things ice cream and running at Marymoor Park. Finish your 10K, 5K run or 2.5 mile walk with an ice cre
am s
undae,
toppings bar and a costume contest. Whipped cream shots at the banana split half way mark. Benefiting Girls on the Run of Puget Sound and featureing Molly Moon's ice cream sundaes.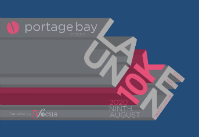 August 15, 2021 7:30am. Join 5focus Movement Studio for the eighth annual Lake Union 10K run or walk along the Cheshiahud Lake Union Loop Trail. Take in the wonderful views of Lake Union and Downtown Seattle along this historic trail. Race starts and finishes in Lake Union Park. After the race, enjoy a tasty breakfast from Portage Bay Cafe. Benefits Girls on the Run of Puget Sound.
www.la
keunion10k.com

Run Scared 10K, 5K and 2 miler - October 31, 2021 - Seward Park, Seattle, WA with proceeds benefiting The Leukemia and Lymphoma Society. Event registration comes with a long sleeve shirt, a Cougar Mountain Pumpkin cookie, a Run Scared sticker and a finish line surprise swag! Epic costume contest, trick or treating, candy corn tasting bar and treasure hunt. www.runscared5k.com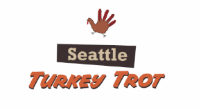 Seattle Turkey Trot - November 25, 2021 - A virtual turkey trot in your own neighborhood! Burn those calories before you sit down to your Thanksgiving feast! 100% of the proceeds benefits Ballard Food Bank! www.seattleturkeytrot.org